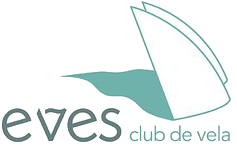 Only Sailing Academy in Madrid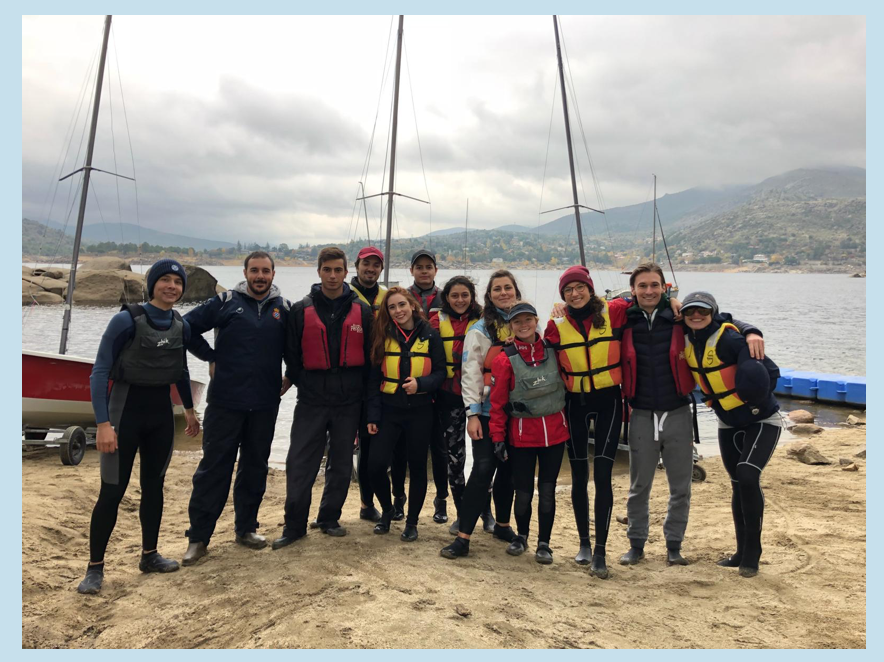 University Sailing Team
Our Program
Our mission at EVES Sailing Academy is to create a community of passionate & competitive sailors from universities and companies.
Prices:
Join Team EVES: 700€
Create your own Team: 600€
Includes:
10 classes
Boat of choice
Safety boat
Access to our regattas
Typical Sailing Day
10:00
Practice comenzes at EVES
10:00-11:00
Rig boats & change clothes
11:00-13:00
Technique practice
13:00-15:00
Racing practice
15:00-16:00
Lunch
16:00-17:00
Sailing theory
17:00-18:00
De-rig boats & change clothes
Join Team EVES or Create Your Own Team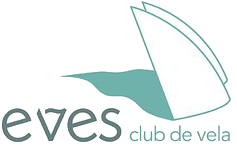 EVES Summer Sailing Camp
At EVES Sailing, we give people of all ages the opportunity to sail. Our summer sleep away camp teaches kids how to sail while learning and practicing English or German.
Who: Kids from 7-15 years old
What: Sailing, paddle boarding, kayaking, water skiing
When: June 24th until August 3rd
Where: EVES Sailing Club