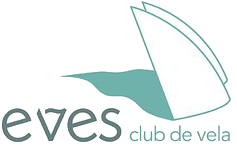 Team Building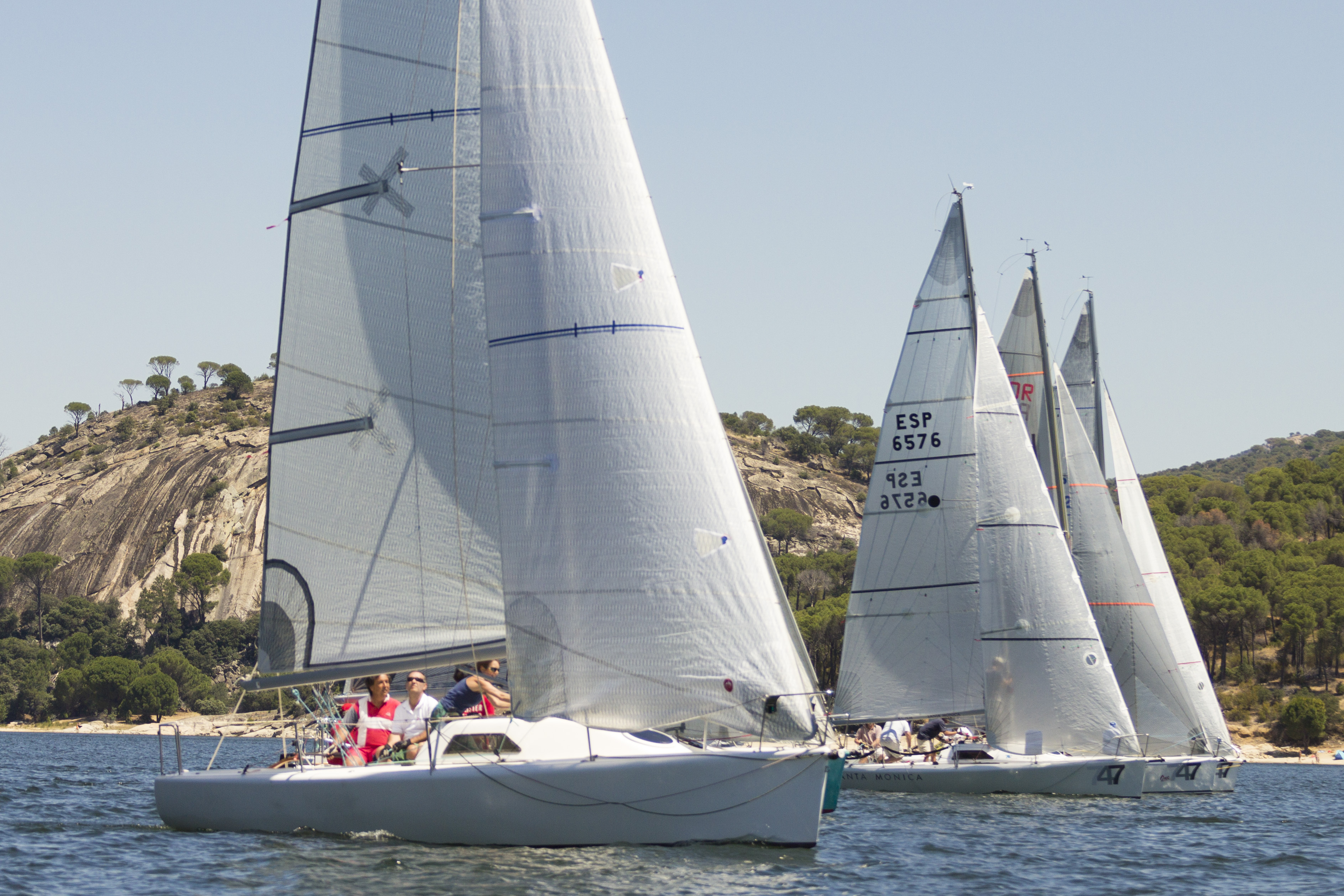 Not your typical day at the office...
At EVES Sailing, we provide companies a unique opportunity to get out of their comfort zone. Book a day or weekend for a personalized team building event to improve:
Communication skills
Teamwork
Leadership
Team morale
Among our proposals, you can find the one that best suits your needs. Any questions, contact us, we are here to help you.
Total Program
Location: Pantano Burguillo
Description: The wide variety of fleet allows us to offer a wide range of possibilities for your team, in one or several days. Not only do we have boats but in Eves Sailing club you can practice other water and nature activities. We have a spacious house with rooms each with its own independent bathroom. Our kitchen team will make you enjoy a well-deserved rest after the work day.
Length of Stay: 1 to 3 days
Activities: Sailing, Kayaking, Paddle Boarding
Types of Sailboats: Laser Stratos, Laser Bahia, J80, First Class 8, Melges 24
Price:
-Day Program:
From 50 € per person
-Overnight Program:
From 100 € per person
Classic Program
Location: San Juan Real Club Nautico
Description: The proximity to Madrid makes these facilities the ideal place for a day event. The terrace overlooking the jetty will allow your team to enjoy the different scheduled activities at all times. Contact us and our team will design the perfect sailing day for you. Our facilities at the foot of the swamp will allow you to enjoy lunch overlooking the lake.
Length of Stay: Day event only
Activities: Sailing
Types of Sailboats: First Class 7.5, Beneteau 211
Price: From 110 € per person
Premium Program
Location: Island of Valdecañas Vincci Hotel
Description: If you want to offer your team an exclusive event, these are the appropriate facilities. You will need several days to enjoy all of its amenities. Surrounded by the Valdecañas lake, you will find a private island with a four-star hotel with a golf course, tennis and paddle courts, soccer fields, conference rooms. With these elements we design a conference that ensures an unforgettable event. Recommended to stay at least one night to enjoy the full experience.
Length of Stay: 1 to 5 days
Activities: Sailing, Golf, Tennis
Types of Sailboats: First Class 7.5, J80
Price:
-Day Program:
120 € per person
-Overnight Program:
200 € per person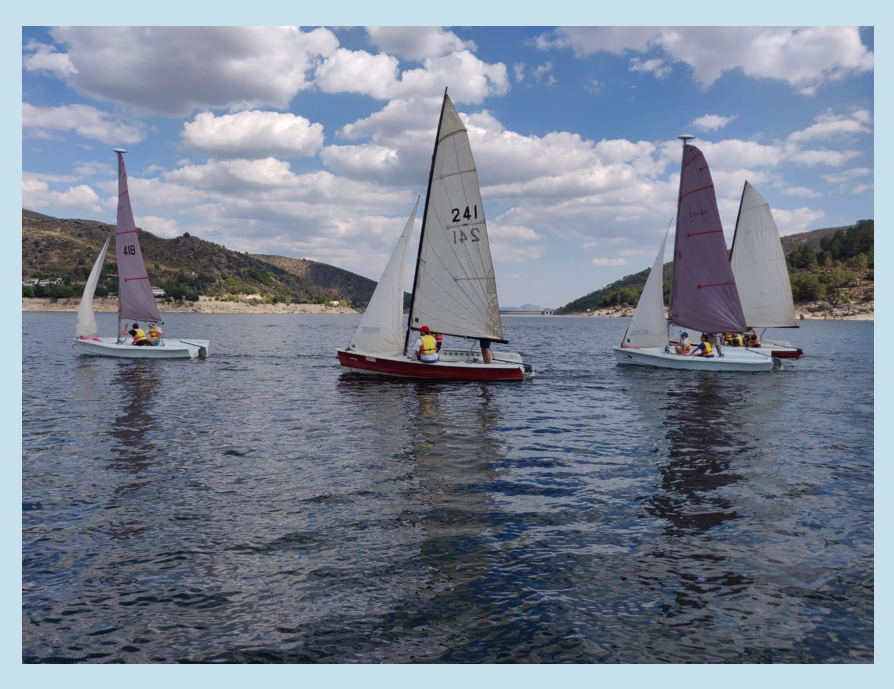 Repsol Team Building Event